Our mission is to ignite a passion to follow Jesus.
Peacemakers exists to serve the Body of Christ in the production and distribution of Christ-centered books and other materials. Our core business is to support Christian authors and we do this in a number of ways.
SUPPORTING CHRISTIAN AUTHORS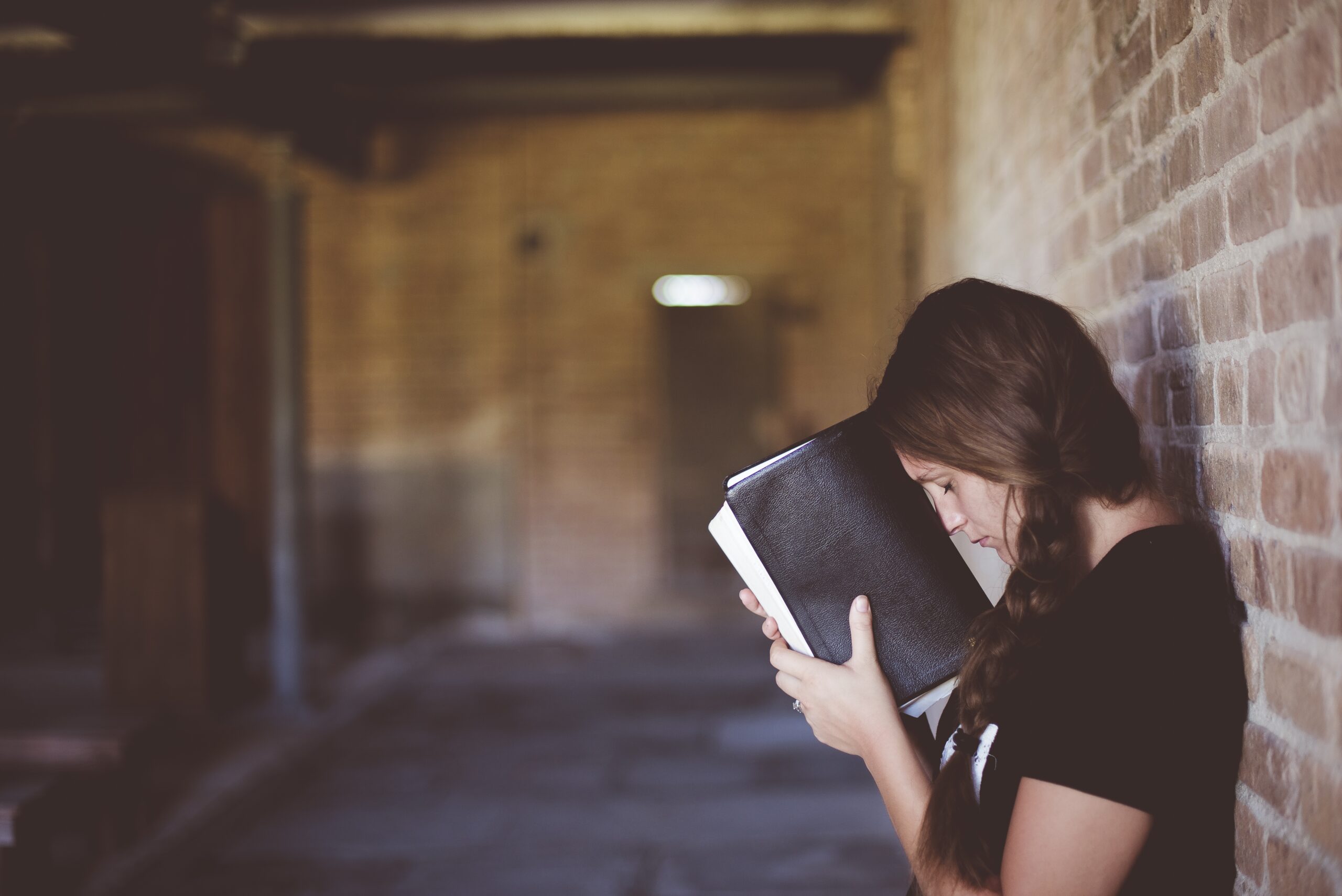 Need Prayer?
We'll Pray For You!
Send us your prayer need.
We would love to pray for you!
SHOP: Resources to challenge, instruct & inspire
PUBLISH: SERVICES & Support