Peacemakers serves the Christian Church in the publishing, production and distribution of books and other materials. We support Christian authors in a number of ways:
As a Christian ministry, we have specific beliefs about God, Jesus Christ, The Holy Spirit and the Bible. The Nicene Creed is a helpful summary of these beliefs. We strongly identify with mainstream evangelical churches.
Peacemakers is a small, family owned and operated enterprise. We are highly motivated to serve our clients in the most professional and cost-effective ways that we can. We strive for honesty, integrity and high standards in everything we do. We purchase quality equipment and materials to ensure excellence for each job
We seek to combine Faith with business and publishing expertise to achieve Christ centred results for our clients. We desire to bless the Body of Christ in Australia and beyond, so that His Bride may be pure and holy in preparation for His coming again.
All-in-one Facility
For preparation, production and distribution
Print-on-Demand
Small quantities are our specialty
Information and Advice
Overcome the hurdles and pain in the publishing process
Freight Networks
Delivery throughout Australia and around the world
Andrew Jones
Director
With degrees in Science and IT, Andrew has courageously led Creative Visions through waves of technology and marketing development over its 14 year journey. Added to that is his entrepreneurial flair that drives the portfolio of brands and products that we offer today.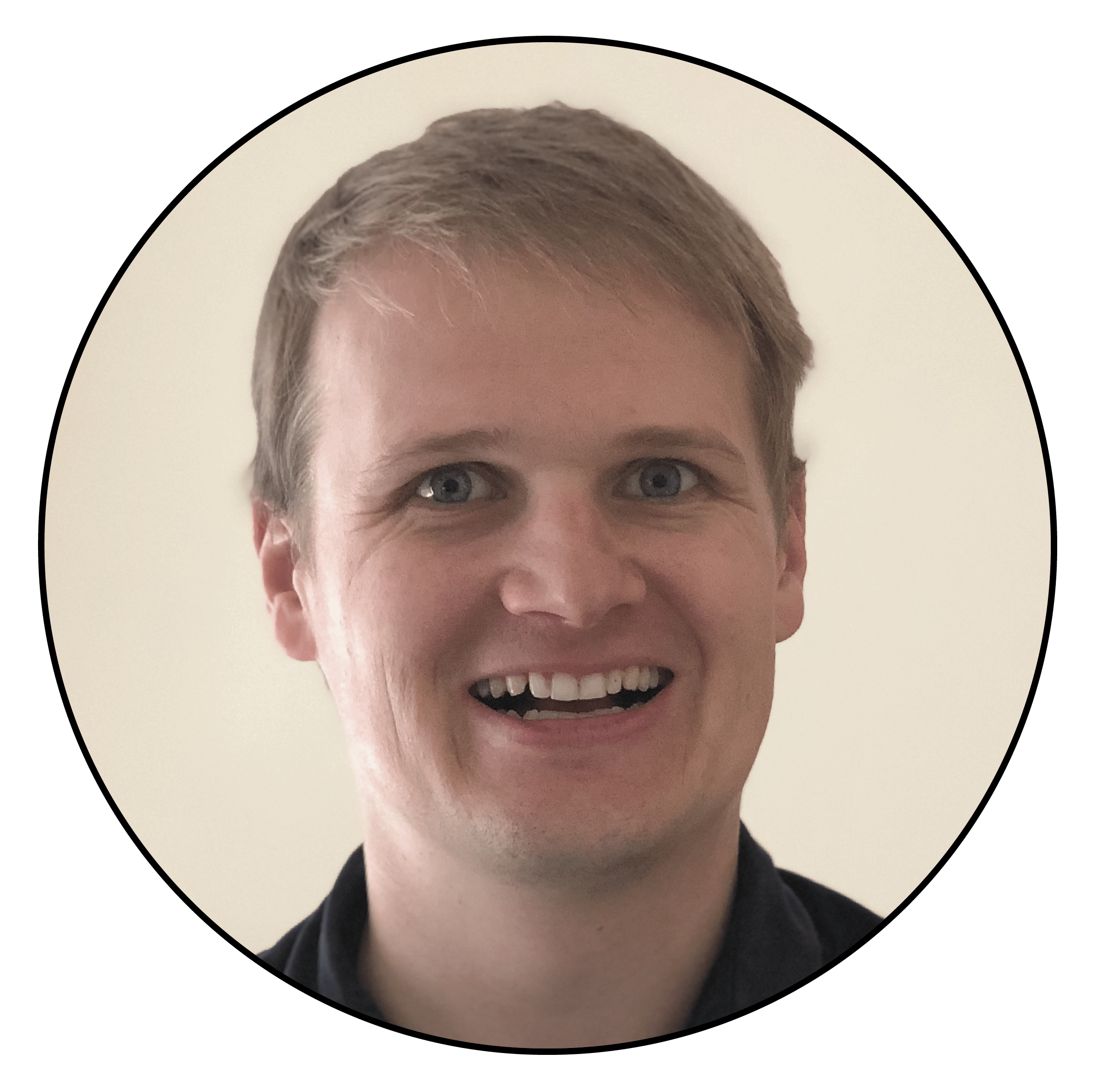 Josh Whalan
Team Member
Josh brings a mix of product knowledge, organisation and experience into his ability to translate our clients' needs into finished products. Josh looks after most of the customer service and job management, ensuring that your requirements are understood and met.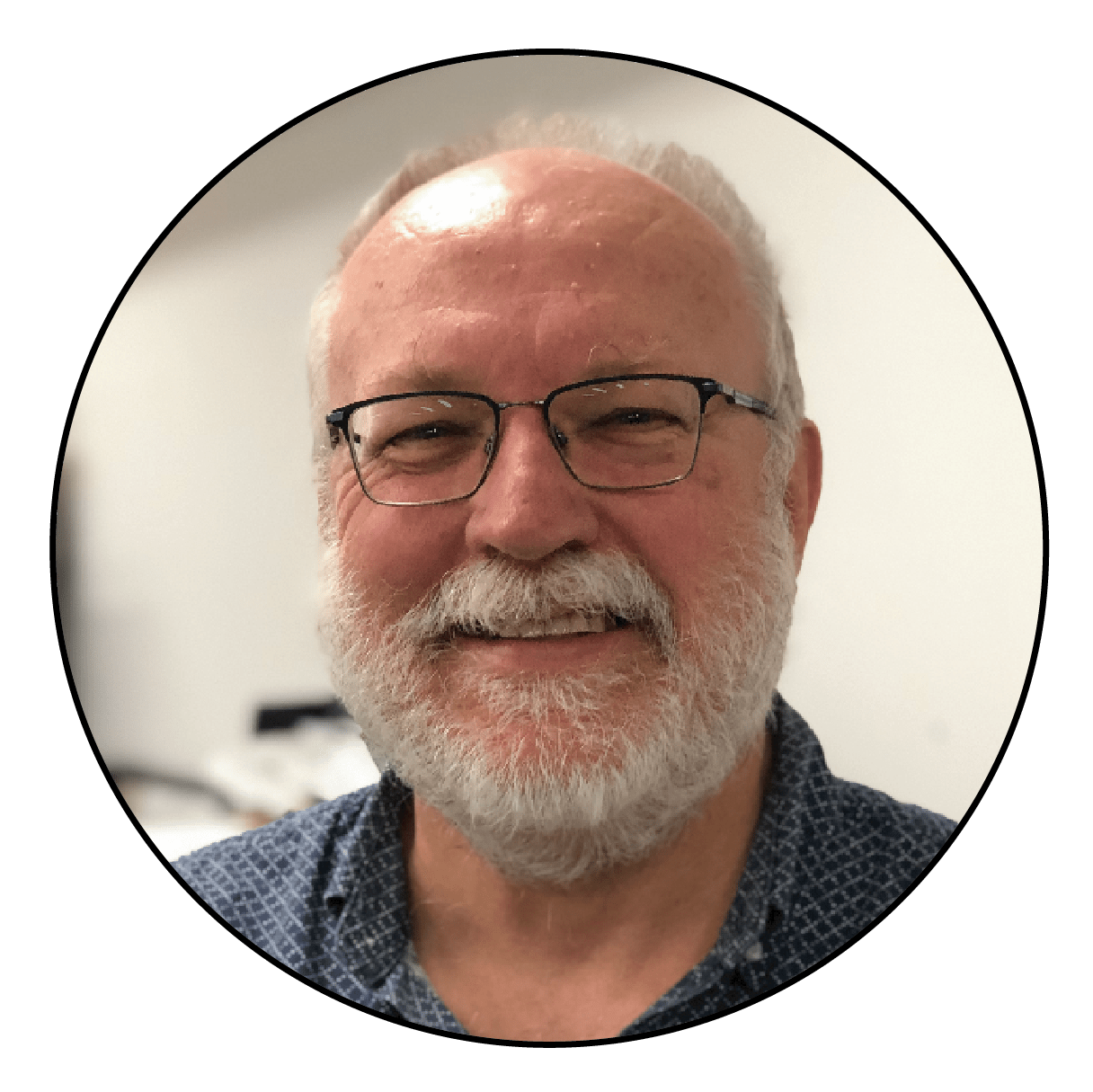 Graham Jones
Director
Graham's extensive training and experience in printing and publishing, and many other businesses and not-for-profits provides a solid anchor and coordination for the various aspects of our company's activities.
Lizzie Millar
Team Member
With a great combination of people and organisational skills, Lizzie coordinates Illawarra Flyers & Distribution. Lizzie's passion for community development is reflected in the waysin which The Illawarra Flyer supports local businesses and not-for-profits in each area.
Creative Visions Print & Design is a small, family owned and operated business located at Warrawong in the Illawarra region. As well as a typical range of printed products such as cards, flyers and business stationary, Creative Visions specialises in the production of books and booklets, utilising advanced technologies to customise solutions for our clients.
With our roots in the book publishing business and experience in book retail, we are expertly placed to give authors the RIGHT advice on how to produce the best product possible, and then market and sell it for maximum returns.
If we can help you with your printing needs in anyway, please don't hesitate to
Contact Us
on
02 4274 5333
or by email at
print@cvpd.com.au.
Peacemaker Ministries serves the Body of Christ in publishing Christ-centered books. We support Christian authors through the stages of writing, design, production, promotion and distribution.
Peacemaker. All Rights Reserved 2020